Why buy a Jeep in Covington, LA?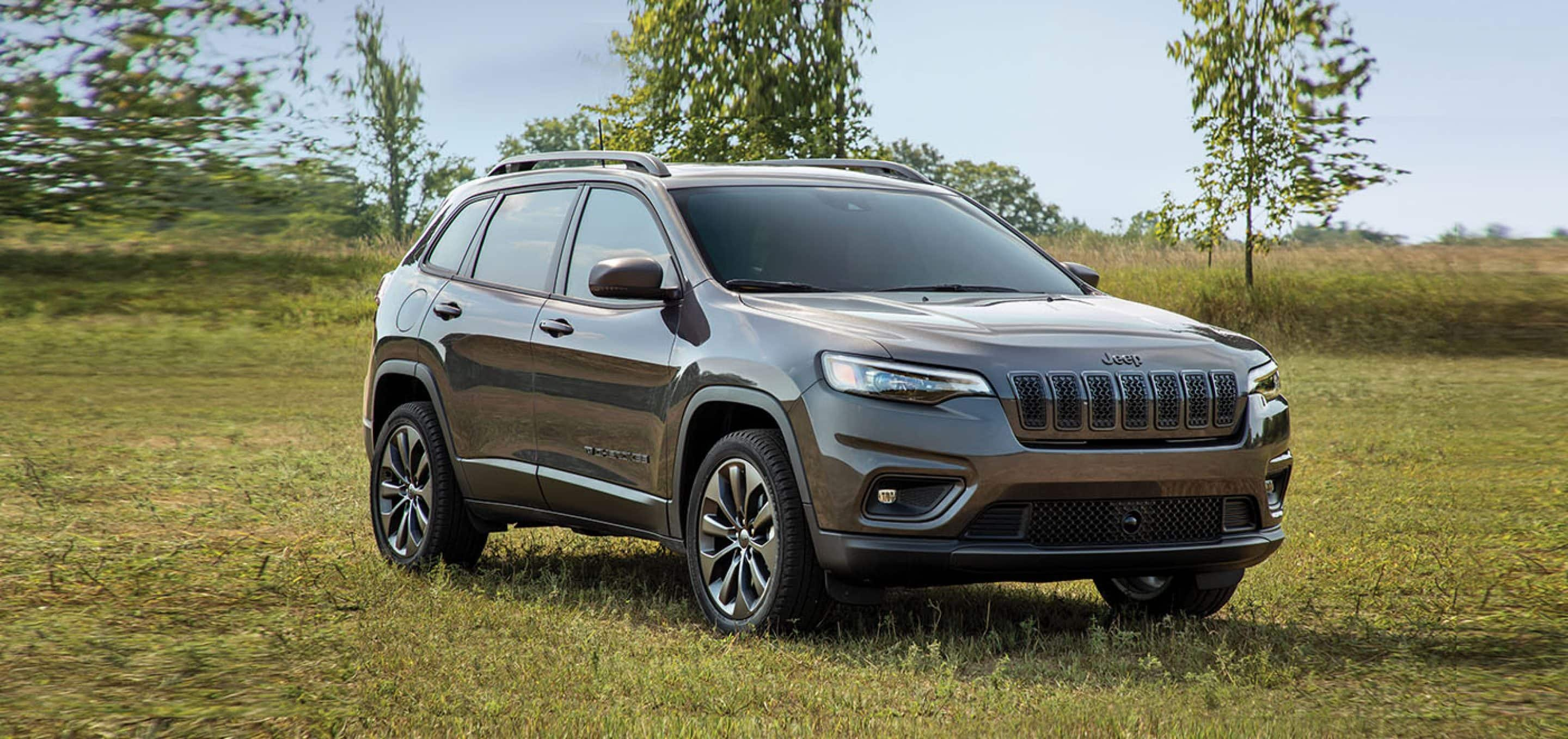 If you're wondering why you should buy a Jeep®, the real question should be why not? Jeeps are versatile, spacious and great for rough terrains. They are also highly durable and can last for a long time. If you have a family, you have something that can carry everyone. They are better than traditional cars like Sedan because their capacities are greater and they're more rugged. The latest Jeeps include the 2021 Jeep Gladiator, 2021 Jeep Wrangler, 2021 Jeep® Grand Cherokee and the 2021 Jeep® Cherokee.
Why Should You Buy a Jeep?
Space
Whether you're tall or just need a lot of space to haul things around, a Jeep® Wrangler has room for it all. With its backseats upright, its cargo space is 12.9 cubic feet. When the back seats are folded, the cargo space is 31.7 cubic feet.
If you're going on a road trip or for camping, you can certainly put a lot of stuff there.
Great technology
The 2021 Jeeps boast of new advancements in technology. For example, the Grand Cherokee comes with a 10.1 inch touchscreen and the ability to connect five users at once. The McIntosh® MX950 Entertainment System also has 19 speakers.
What's Great about Rainbow Chrysler Dodge Jeep Ram?
There are many Jeep® dealerships out there but not many of them give great prices especially when it comes to Jeep® dealership near Covington, LA. Rainbow Chrysler Dodge Jeep Ram is different. We have a new and used inventory which both old and new models of Jeep® vehicles in stock. We even have the 2021 Jeep® Gladiator for sale.
Since you can buy used Jeeps, you can also get a great vehicle at an affordable price. We even offer new car finance specials for people who want to own a car but don't have the complete money.
We care about our customers and because of that, we even provide reviews for them to learn about the specs of their prospective vehicles. We believe that everyone has a reason for wanting to buy a car. A review can help them decide whether their purpose aligns with the specs of the vehicle.
Our review database is updated periodically. We even have a 2021 Jeep® Wrangler review. You can get your Jeep® vehicles easily today. Call or walk into our show house and let's get start.